Treatment in Your Home, at Your Pace
The Backpod is a real treatment tool to free up a tight upper back and rib cage.
It is an amazingly effective, super strong and ultra conveniently sized wellness innovation for everyday use anywhere you are.
Improve your flexibility, release tension and improve posture.
Buy The BackPod
Official Site for the Backpod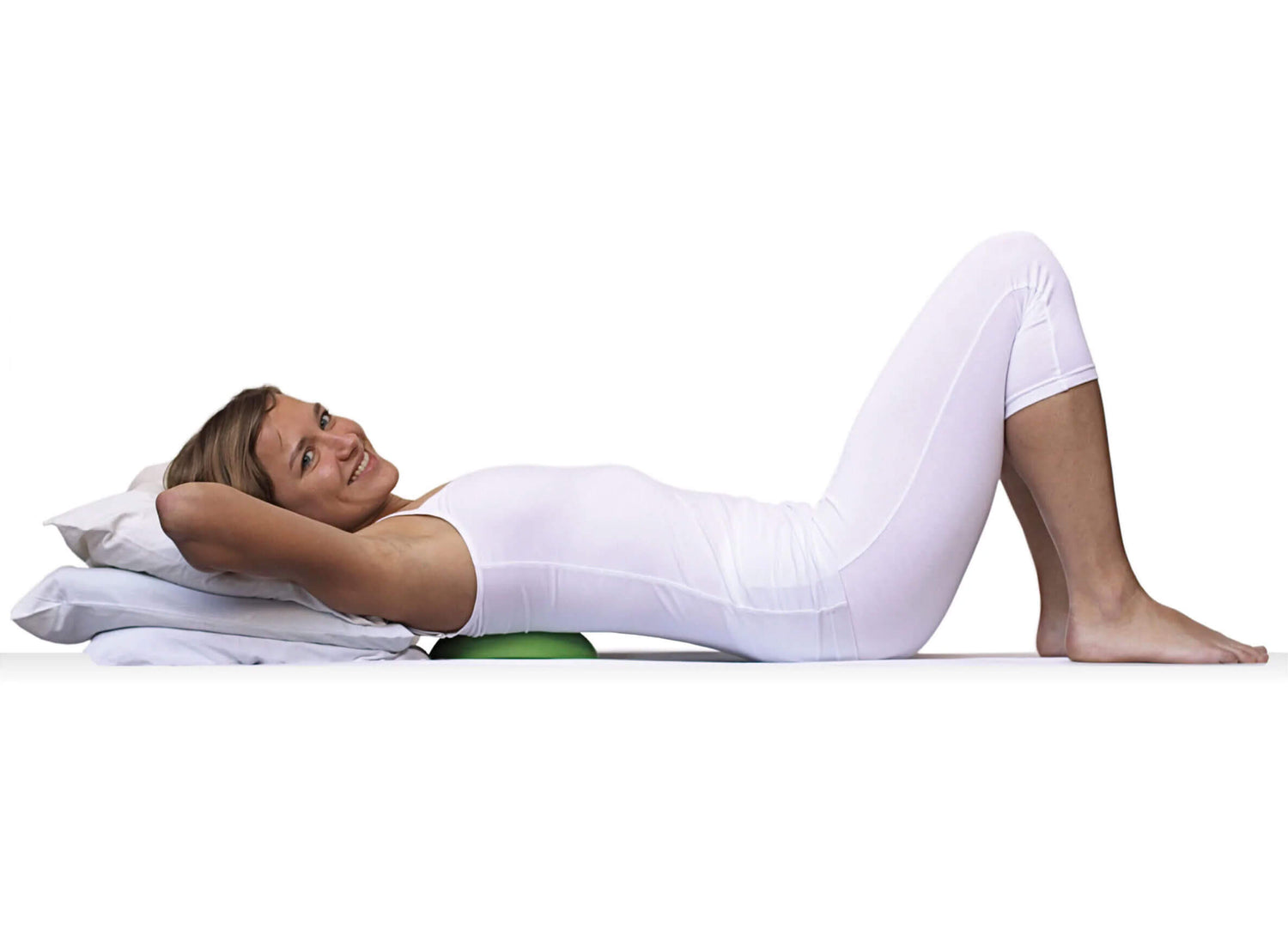 Customer Reviews
It Works If You Follow the Instructions

"After 6 weeks using the Backpod I have eliminated my Costochondritis without using anti-inflammitories. I continue to use the Backpod daily to ensure it never comes back and to counter balance the time I spend on a computer during work. Read the instructions and follow them, you will not regret it."

— Peter M.

Verified Buyer
Backpod works wonders

"This is an amazing product. I use it for a few minutes every evening. My back and ribs feel so much better after a few weeks of use."

— Steven J.

Verified Buyer
Skeptical no more!

"Takes getting used to but give it some time, it works. You will walk taller and feel relief.Pain lessens and neck tension eases. Worth the money."

— Carol H.

Verified Buyer
Back Pod Review

"I continue to utilize the back pod for mid and lower back vertabral spasms. I have aproximately 18% scoliosis and can easily experience spontaneous muscle spasms. I have found that treatment witht the backpod to be highly helpful and would certainly recommend it use."

— Karla S

Verified Buyer
No more pain around my sternum

"Just using the back pod for a few minutes each day has stopped the constant pain I've had where my pecan muscles attach to my sternum."

— Jeff G.

Verified Buyer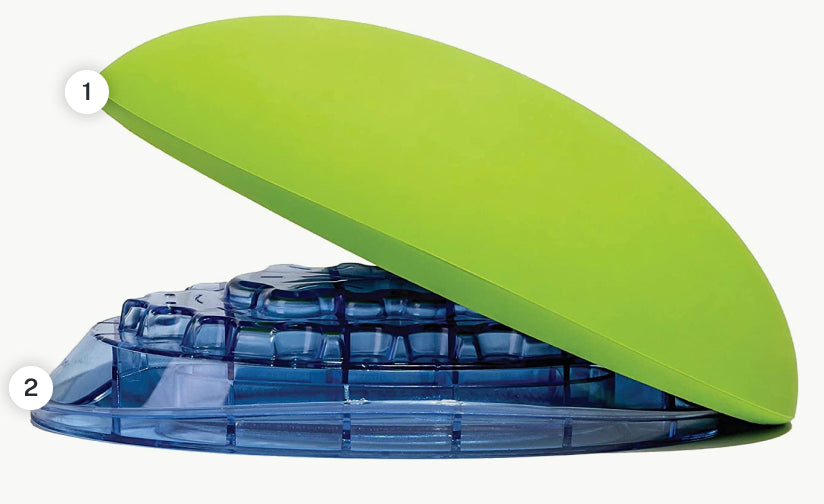 Strong Supportive Design
The Backpod has a multi-award-winning design.
Fabricated with a super-strong polycarbonate core and hypoallergenic synthetic rubber outer cushion.
1

Hypoallergenic outer cusion

2

Super strong polycabonate core
Start slowly, Take your time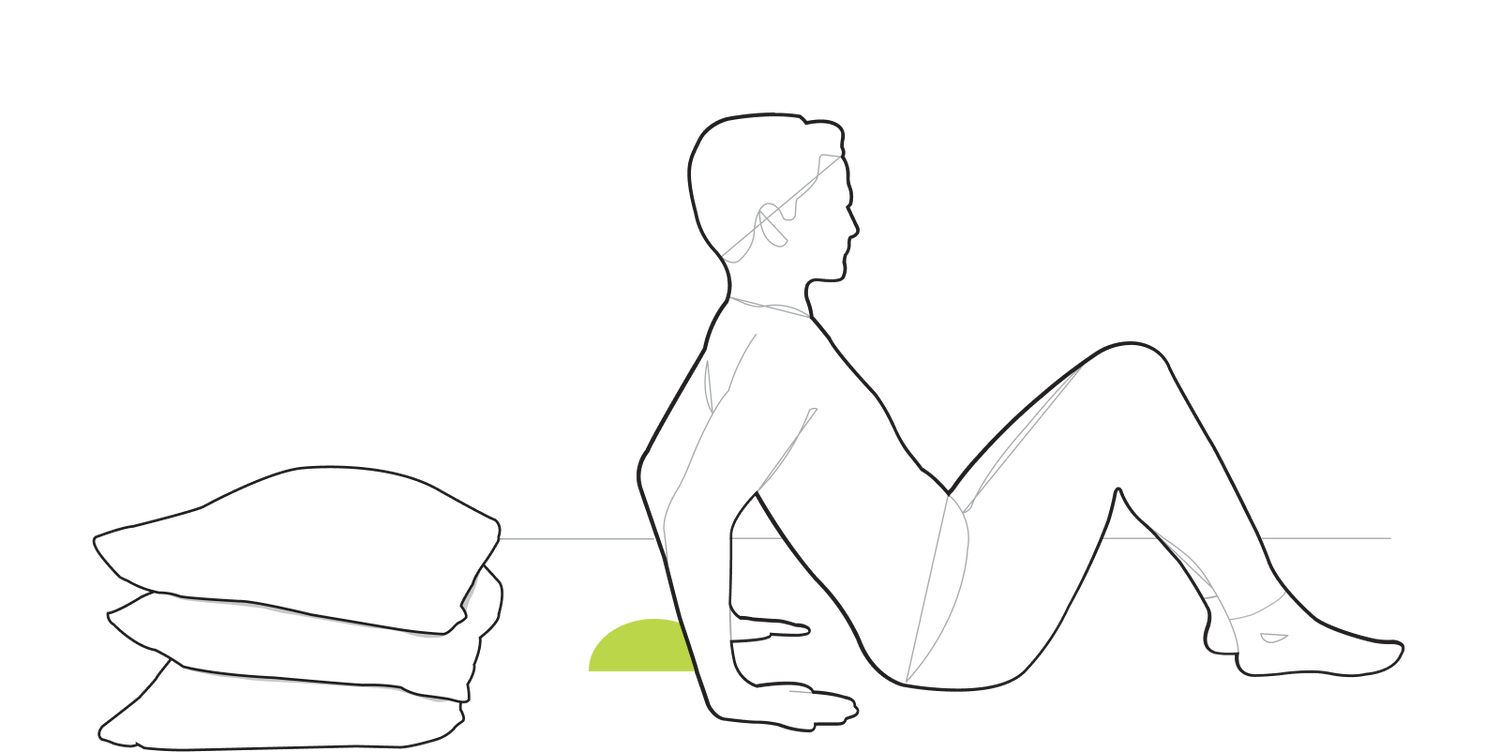 Start slowly...
To start off with, we recommend placing three pillows on a floor. This is because your spine can be really tight, and too painful to put much leverage on to start off with. You can gradually reduce the pillows to allow for a stronger stretch (it can take up to two or three weeks to get to no pillows).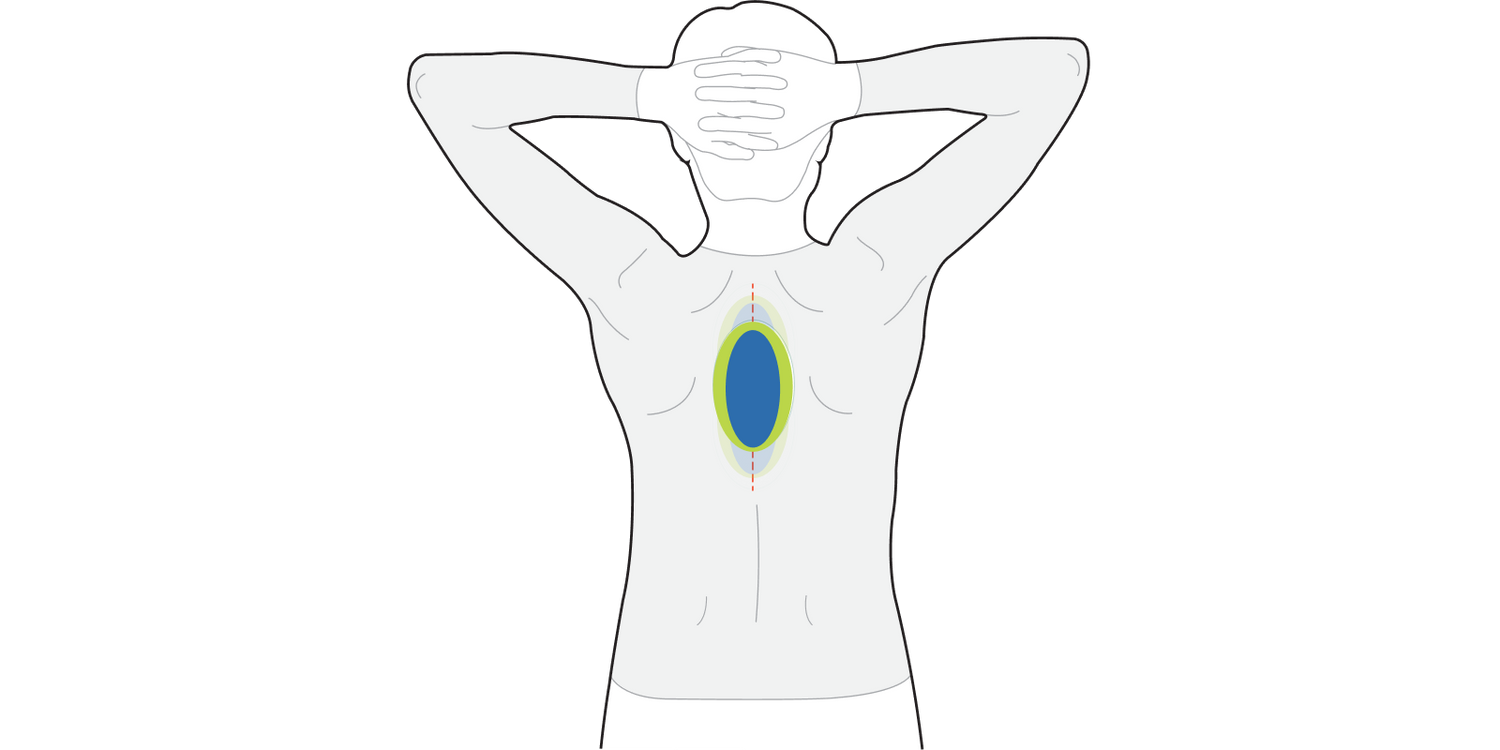 Ease into it...
Lie back with the Backpod roughly between the shoulder blades.
Bring your hands up above your head, chin tucked in and knees up.
Your upper body will now be lying on the Backpod, stretching out the spine in the opposite direction to all the forward bending that happens during a normal day.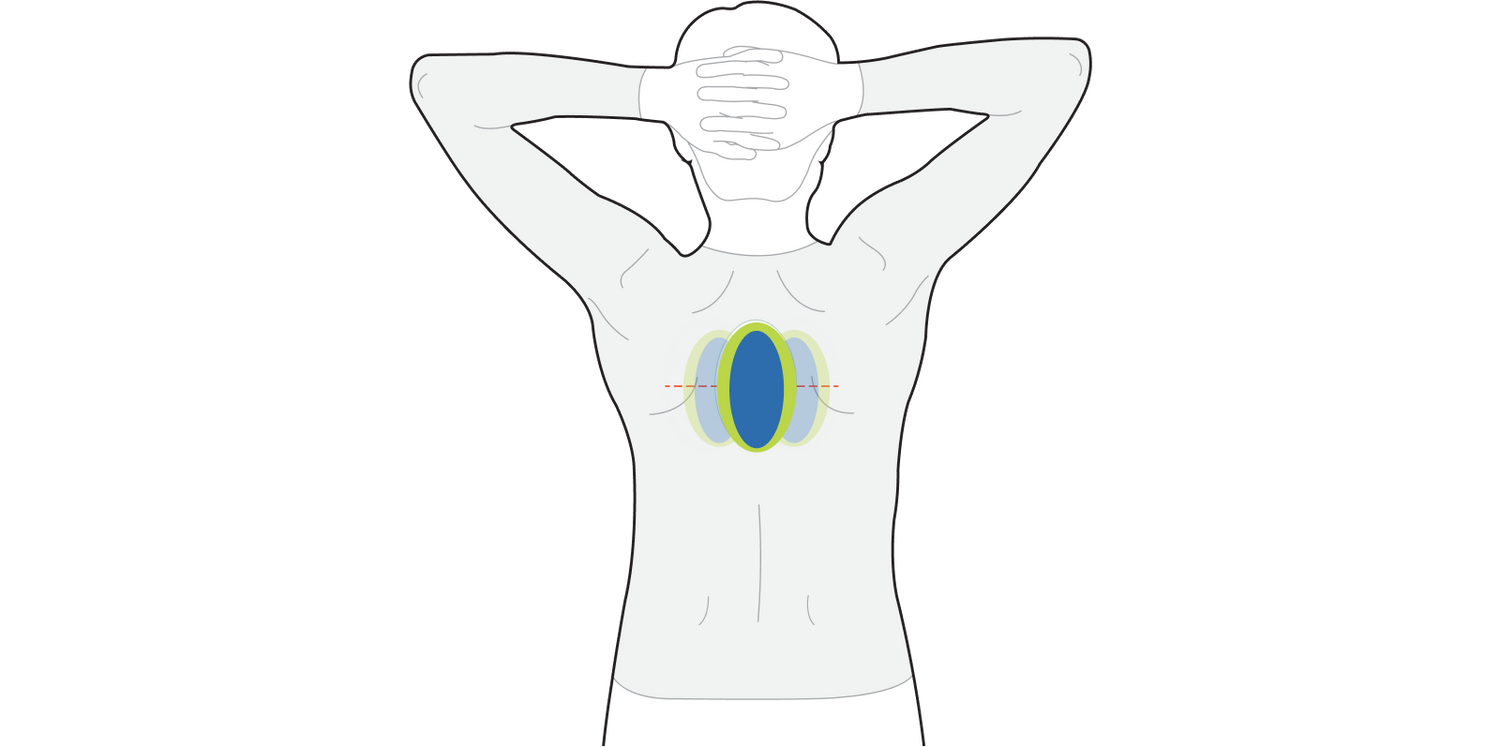 Take your time...
Hold the position for roughly 30 seconds then slightly re-adjust, so you begin to work the Backpod to the top of the back, up to shoulder level and out to the sides to stretch the rib hinges. Remember to keep your chin in and your shoulders relaxed, so that it stretches the pectoral muscles and you're getting a complete stretch.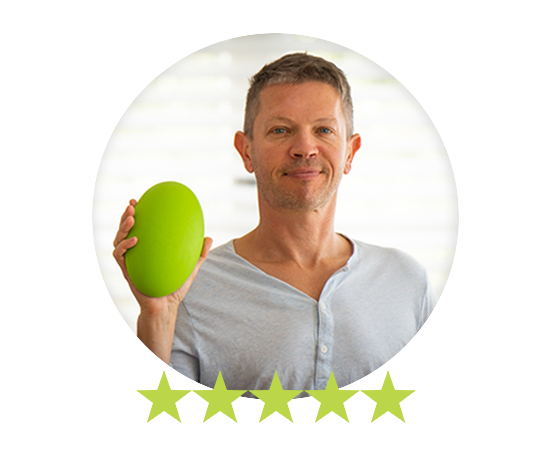 "This is an amazing product."
This is an amazing product. I use it for a few minutes every evening. My back and ribs feel so much better after a few weeks of use.

Steven J.
VERIFIED BUYER